Top Indian cities with most polluted air, check out if your city is on the list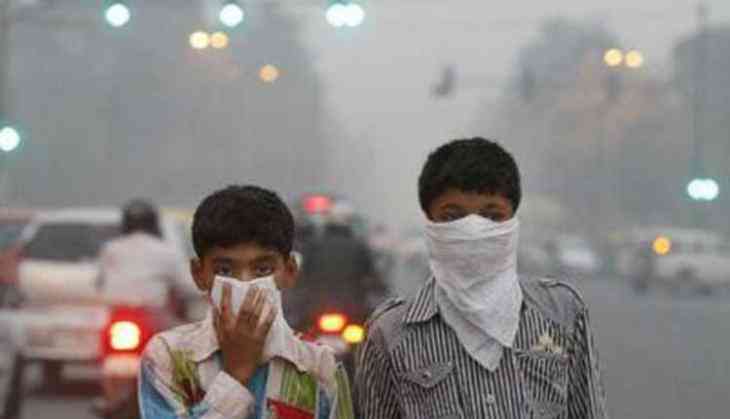 Rajasthan's Bhiwadi, Ghaziabad in Uttar Pradesh, and Delhi have the most toxic air quality, as maintained by the World Air Quality Report that is prepared yearly by Swiss organisation IQAir and was published on Tuesday.
These three cities are followed by Uttar Pradesh's Jaunpur and Noida in the list of the five Indian cities with the worst air quality. India also has 35 entries in the list of the 50 global cities with toxic air quality and Delhi is the world's most polluted capital city for a fourth back-to-back year, report said.
Here's the list of Indian cities with most polluted air quality index:
Bhiwadi (Rajasthan) 106.2
Ghaziabad (Uttar Pradesh) 102
Delhi (Delhi NCR) 96.4
Jaunpur (Uttar Pradesh) 95.3
Noida (Uttar Pradesh) 91.4
Baghpat (Uttar Pradesh) 89.1
Hisar (Haryana) 89
Faridabad (Haryana) 88.9
Greater Noida (Uttar Pradesh) 87.5
No Indian cities met World Health Organization (WHO) standards of 5 micrograms per cubic metre, IQAir said.
The report, showing an overview of the state of global air quality in 2021, is based on PM2.5 air quality data from 6,475 cities in 117 nations.
Also Read: Fuel Price Today: Petrol, diesel rates rise by 80 paise per litre for second consecutive day