UP shocker: Drug addict sexually assaults minor girl after kidnapping her from wedding party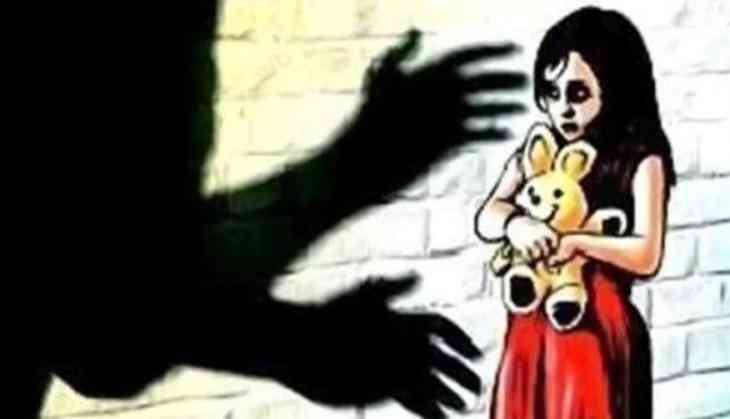 In an extremely shocking incident coming in from Uttar Pradesh's Lucknow, a seven-year-old girl was allegedly kidnapped and sexually assaulted by a 23-year-old man. The perpetrator, identified as Shivam Singh, was taken into police custody within 48 hours of the registration of the First Information Report (FIR).
As maintained by reports, the minor victim, along with her family, had gone to attend a wedding ceremony in Banthra area on Thursday. The accused, who hails from a village near the function's venue, abducted the minor girl while she was playing there.
After the minor victim was nowhere to be found, the police were called and efforts to find the minor was initiated. After some time, the minor victim was found at an isolated area. Her medical analysis confirmed that she had been sexually assaulted, as per a report by Hindustan Times.
SHO of the Banthra police station, Ajay Pratap Singh stated that the identity of the accused was known with the help of CCTV recording on Friday and subsequently, a search operation was launched to arrest him.
The accused was taken into police custody from his hideout which is located near Lateefnagar area. He has been booked for kidnapping and sexual assault. Relevant charges under the Protection of Children from Sexual Offences (POCSO) Act have also been pressed against him.
Furthermore, the police official said that the accused is a drug addict, adding that earlier, he was arrested in theft and narcotics cases.
This horrifying incident comes days after a six-year-old girl was allegedly raped by a 26-year-old man in Bijnor district. The accused, identified as Shahbaz, carried out the crime when the minor victim was on her way to school.
Also Read: Aurangabad horror: Woman beheaded for marrying without family's consent
Also Read: Delhi: Body with multiple stab wounds found in Malviya Nagar